One man paralyzed after shooting
Two suspects are in custody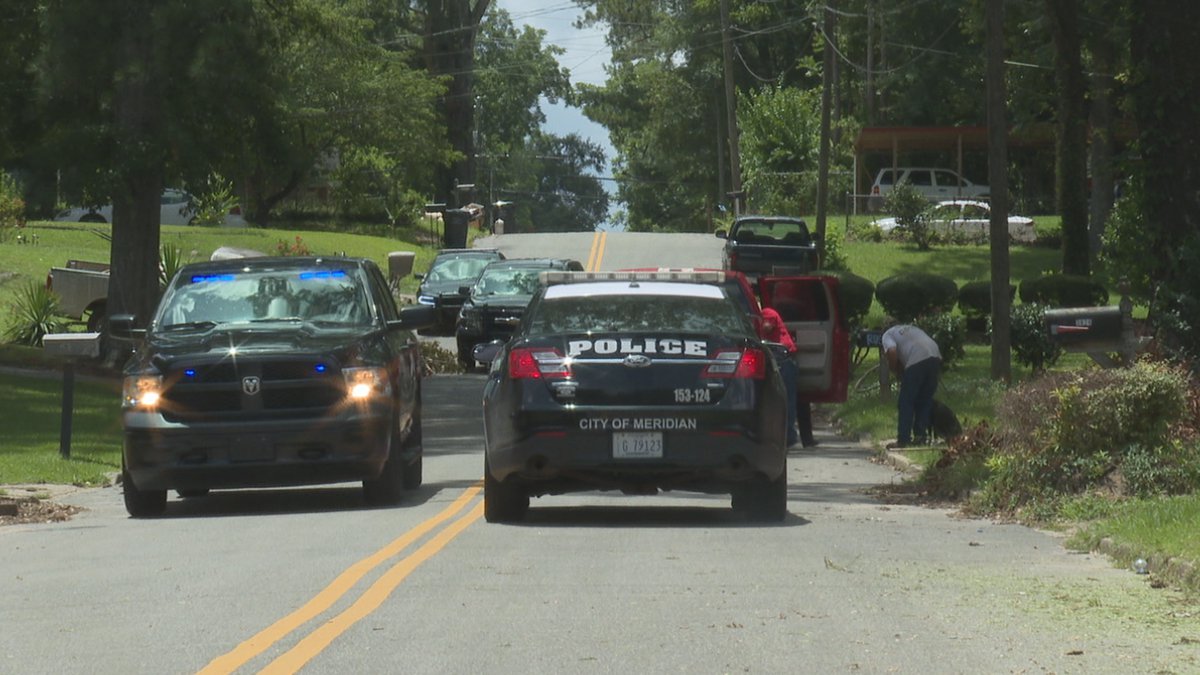 Published: Jul. 21, 2021 at 9:52 PM CDT
MERIDIAN, Miss. (WTOK) - A shooting in Meridian Friday left a man paralyzed. Police said the victim is in ICU and will be paralyzed for the rest of his life.
The gunshot victim was found in a truck at the intersection of 36th Avenue and 38th Street. The bullet severed the victim's spine.
Police said they have two suspects in custody. 31-year-old, Kayle Rush is charged with aggravated assault, shooting into a vehicle, and felony possession of a firearm. Police said Rush has an extensive history of crimes.
27-year-old, Kristina Visnich is charged with accessory after the fact and hindering prosecution.
Copyright 2021 WTOK. All rights reserved.